It's been a month since the Bradford Brawl 4 event and what an incredible experience it was. All the videos are now ready to view on the The Tranquil Productions YouTube channel. We also have a few photos taken by Luke Hogan to view below however there will be more to come so please check the Facebook page to see those. If you couldn't make it to this event please do watch these battles they were amazing and the energy was hype all night.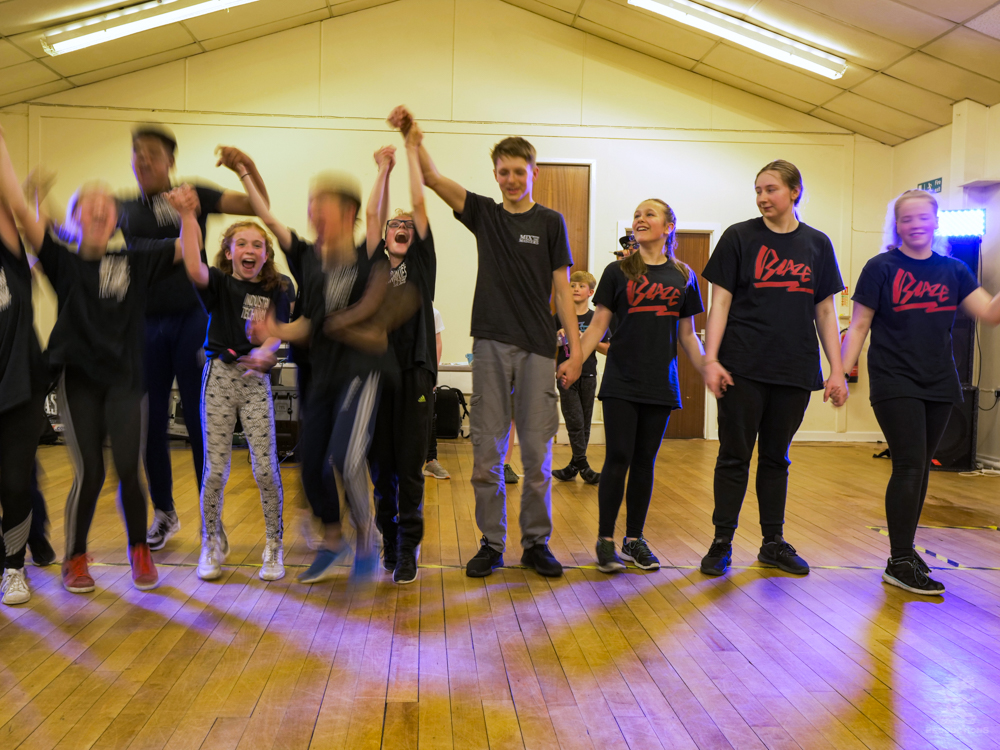 I just wants to say a massive thank you to everyone that helped support the Bradford Brawl 4 event, whether as an audience member, dancer or as part of the team. It was an amazing night and I'm so thankful to God for the community we have. Congratulations to bgirl Labyrinth for becoming Breaker of the Year. Her battles were amazing, Labyrinth definitely came to win and she did this whilst helping to run the jam at the same time, that's some major focus. Congratulations also to Industrial Techniques for taking the crew battle and Beat Cheetah and Frank for taking the 2v2. This crew keeps going from strength to strength and its great to see them grow with each event. They always bring the fire and never give anything less than their all.
Big Shout out to Clean North, they did an amazing job as hosts and helping to run the jam, it makes a massive difference when an event like this has the support of a crew behind it.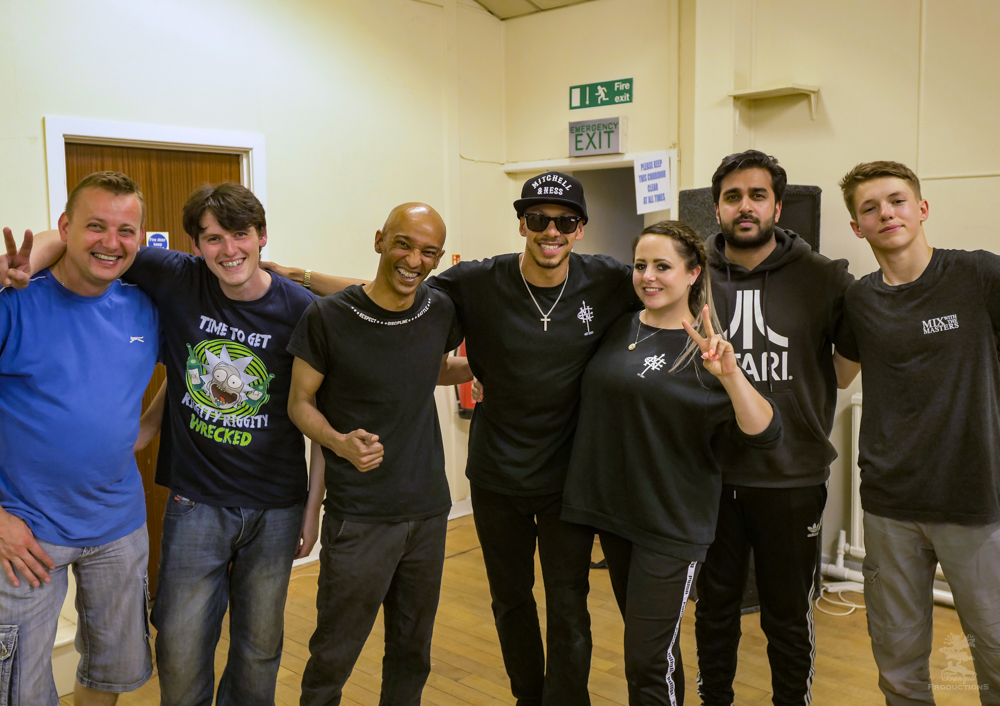 Bgirl Fox, bboy McLane and bboy Simba were great judges making some great decisions on some close calls. Shout out to McLane and Jacquie for supporting and coming to Bradford to help inspire our youth. They travelled all the way from Wales to be with us and it really made the night even more special to have him represent as a judge.
As always 3E Productions brought the fire, dropping killer beats all night and a big thanks to DJ Marek for his great sound system bringing that vibe. Thanks to St John's Bowling for the Hall and Tim for his support. Also a big thanks to Luke for filming the jam so we can look back on this night in years to come. Thanks again everyone God Bless peace see you all soon!