It's already more than half way through 2019 and time seems to be flying by. It's been a very busy year so far for the crew with so many highlights. All the bboys and bgirls have been performing, battling and training as well as helping some of the other Bradford crews in the Tranquil productions family to reach new heights. This post will cover some of the best moments we have managed to capture, we try to record and take photos wherever we go but sometimes we get either too caught up in the moment or decide to keep some moments in our memories alone.
The year started off with a bang, 3 of our crew members gained a Breaker of the Month (BOTM) title over the first 6 months. This was amazing for us as a crew as there are a between 150-200 breakers in the Tranquil Productions family. Jonah, Bgirl spider and Labyrinth all pushed so hard to achieve a BOTM title and it resulted in bgirl Labyrinth becoming Breaker of the Year at Bradford Brawl 4, which was an amazing event. Bgirl Labyrinth did an incredible job getting prepared for this battle. She attended as many events as possible throughout the UK, which helped to improve on her battling skills.
During this time we also ran a web blog series called meet the crew. This was a huge success and helped people around the globe get to know more about our crew and each of our members. We had an official studio photo shoot, led by Tranquil over the course of two days. This was a crazy fun shoot and was something we had been wanting to do for some time.  If you haven't seen the Meet The Crew posts please check them out there are 8 in total, in our blog.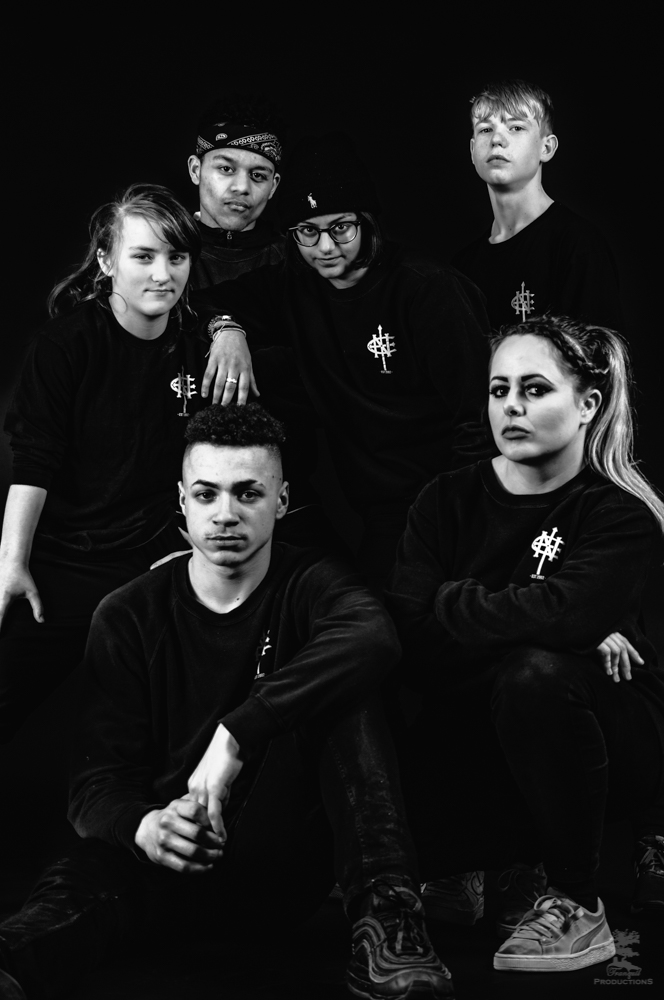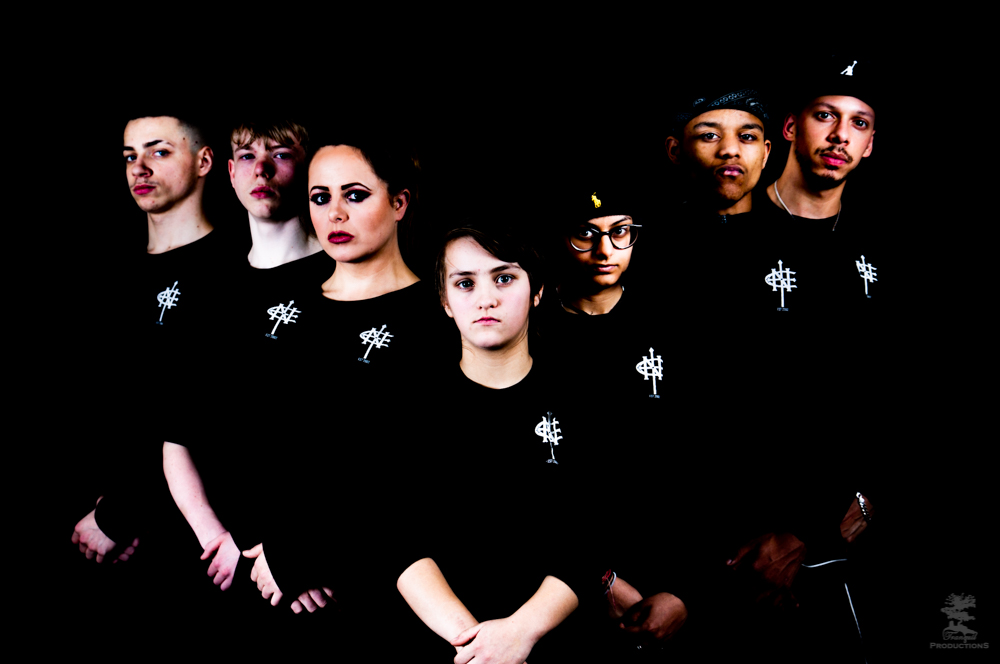 Our first jam of the year as a crew was Break Warriors and here we had a great time together battling and meeting bboys and bgirls from around the globe. We represented strong and made our presence felt, our highlight battle was against Battalions Cru from Newcastle. Below you can see a cool edit clip from the battle as well as photos from the jam, cypher and Fox with bboy Lussy Sky.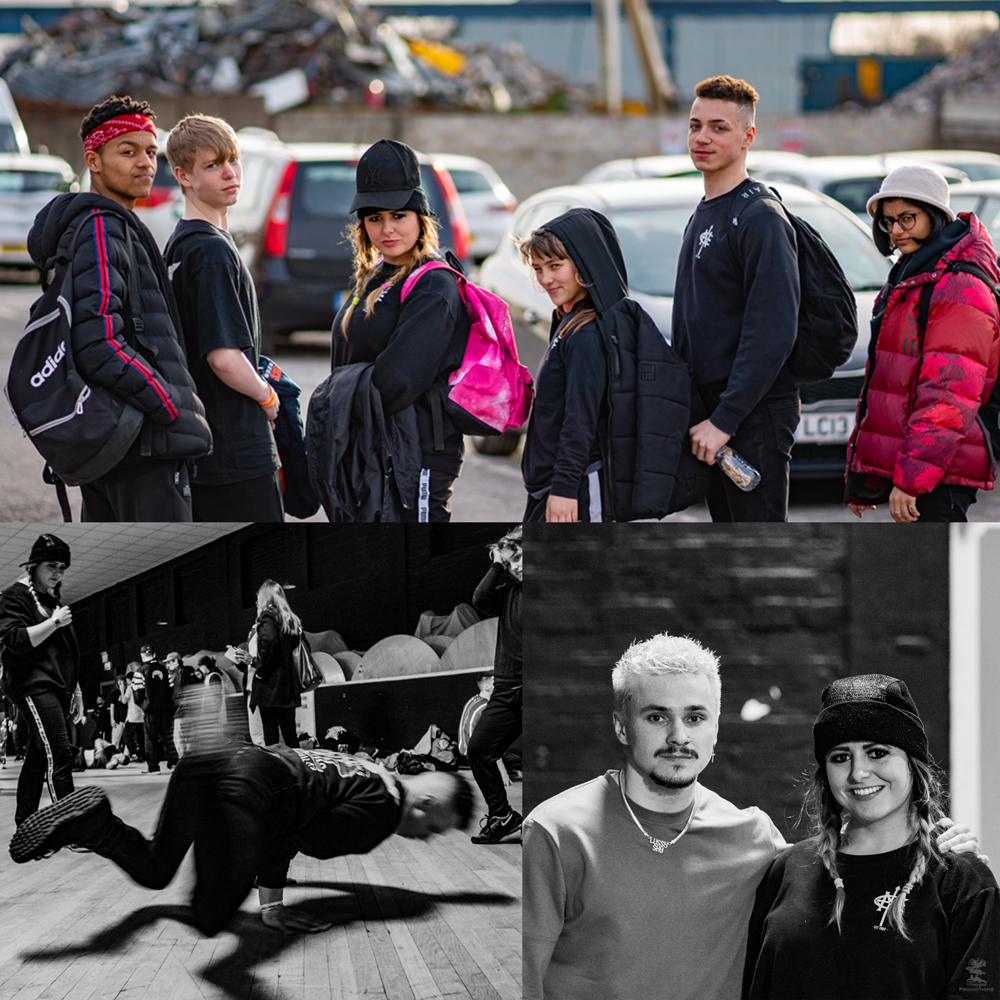 After this event we set our sights on Europe, Bboy 1K finally got his passport which was amazing to see, it is exciting for his future in breakin. We have plans to attend a few jams abroad and now that everyone is travel ready, we can make that dream a reality as a crew. We hope to see 1K (Kye) battling abroad in 2020, representing Clean North with the other crew members. This moment was definitely a cause for celebration.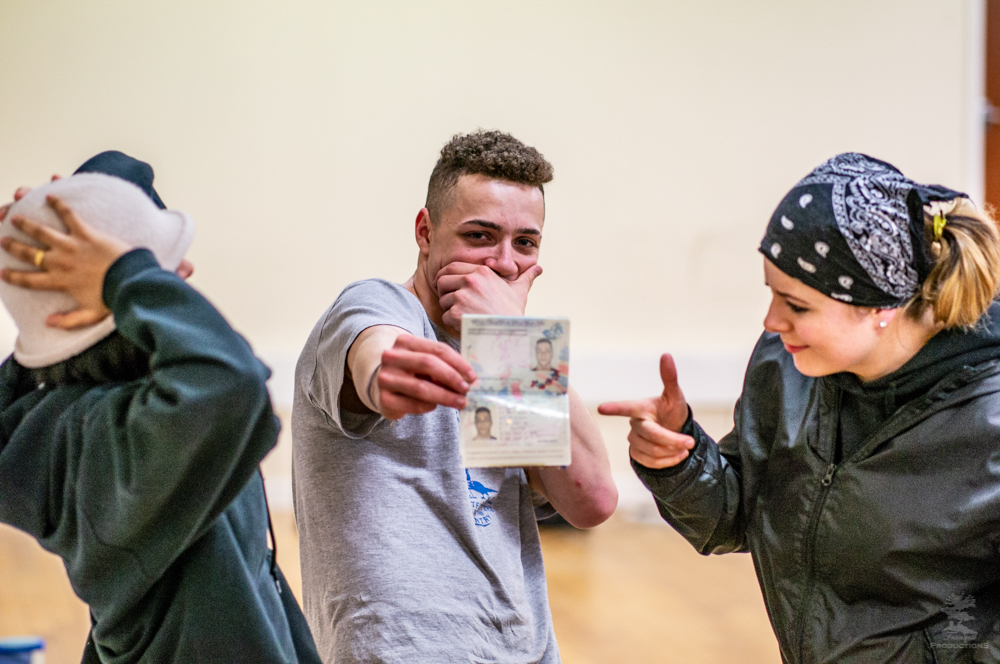 Then it was time for our newest kid on the block bboy Elijah who is just 1 year old, this year saw him crawling, rolling, standing, rocking and breaking. He's been a joy to the crew and since April he's been training with us every Wednesday. Without a doubt he is inspired by all the crew members and he tries his best to imitate & cypher when he can. He's definitely got breakin in his blood and that's clear to see from the way he dances to any music that comes on, he's always on beat hahahaha.
This year he had his Christening and it was amazing to have all the crew come together to celebrate. We even got Kid Saiyan to join us from Sheffield, it was such a great day. The whole crew decided to perform and as usual they got everyone in the party vibe.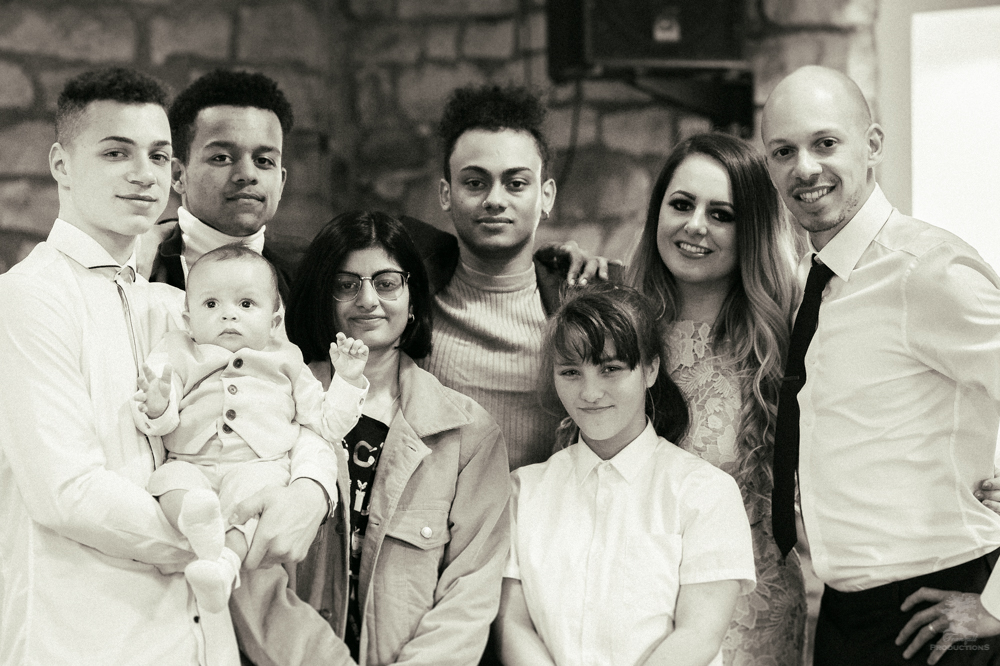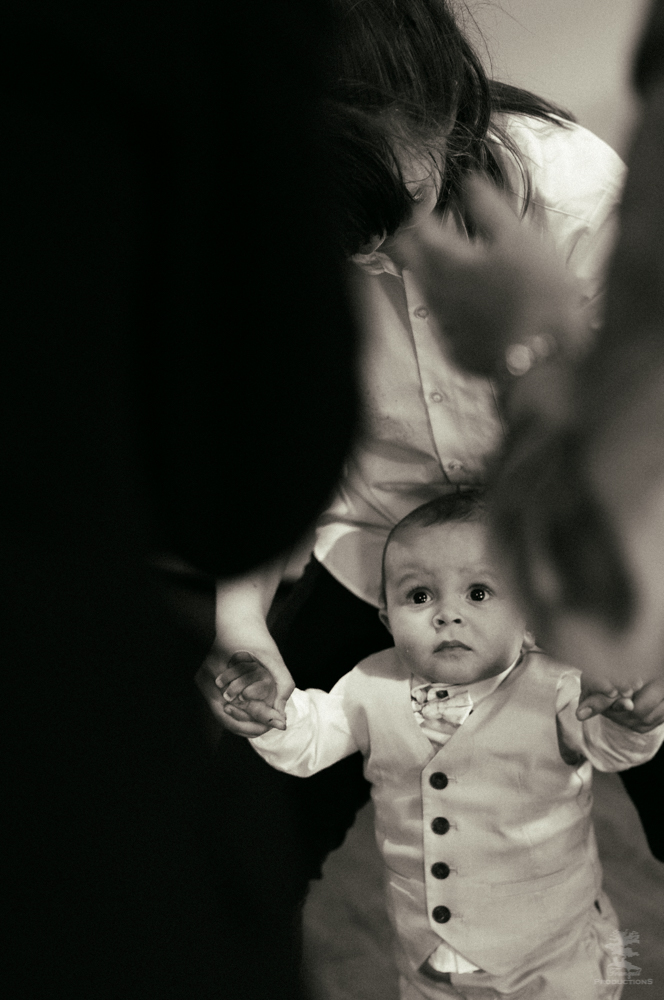 As a crew we have been performing more than ever, at higher profile events for our city and beyond. The most notable performance took place at St Georges Hall for the official opening, where we performed alongside celebrity guests. This was a huge event which sold out and had people attending from all across Yorkshire. It's been amazing to gain more recognition within our city and have more opportunities to perform. Over the years the majority of our bookings have been for national performances, so it's been amazing to be in our hometown more. Below you will find a cool video called 'dedication and training' which gives a little look behind the scenes of when we are training for shows, this video also features highlights from the St Georges Hall show.
Alongside this show we also gave a surprise performance at Appleton Academy (Fox's workplace) after hours for the staff's end of year party. All of Fox's colleagues were stunned and shocked to see her breakin skills, this being the first time they had seen her dance.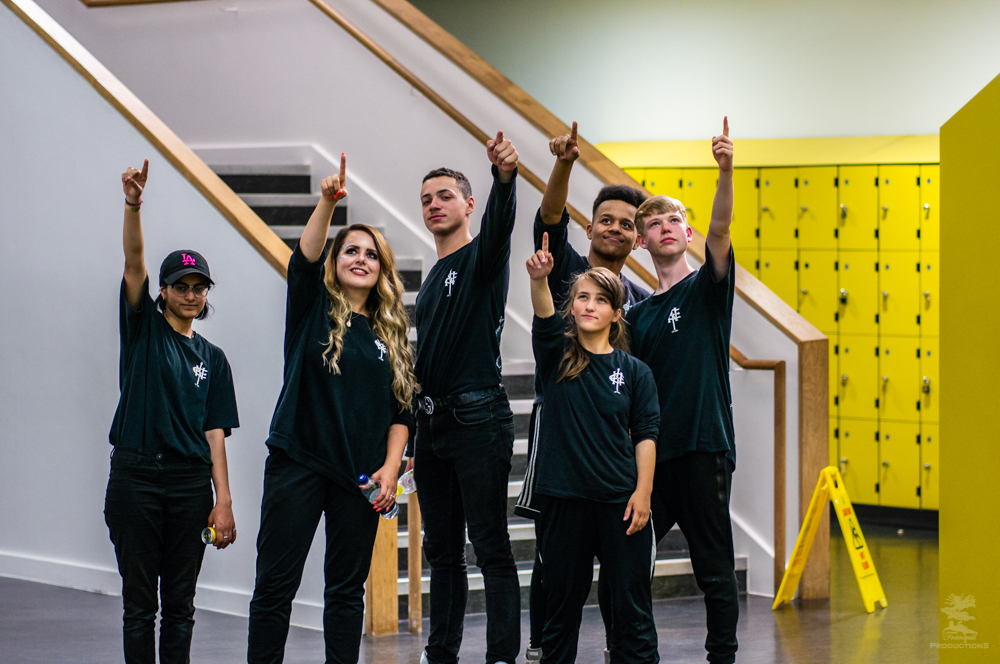 On the battle front we have been more active than ever, Labyrinth has been leading the charge planning and organising trips to many different events around the UK, it's practically been a tour from South Shields (Meen Teens) to London (Rain Crew Jam) and everywhere in between Clean North have been repping as much as we can. 4 of our members have received invites this year which is a first and it's very encouraging to know that we are on the right track. Airdy and Spider just battled this weekend at Kings Jam Festival in Gloucester where they were invited for the top 16 to battle it out. It was a fun jam with a positive vibe, Airdy really took things to the next level and you can find his battle below. You can also see a photo of Spider who has been practising headspins so much she's burnt through two hats.
There have been so many good moments of 2019 and we are excited for the last half of this year. I pray things keep going well for the crew and we keep strong as a family. It's an exciting time for breakin in general and we aim to push ourselves, for God, ourselves, our communities, for Bradford and for the Hip Hop scene. Please keep checking back to see what we have been up to as a crew and leave a comment below we'd love to hear from you. Peace & Love, Clean North.
Here are a few last photos to enjoy from the Kings Jam Festival last weekend!