It's time for the Tranquil Productions bboy/bgirl highlight once again, Breaker of the Month. We are excited to announce one of the most focused breakers in Bradford and the Tranquil Productions Family, bboy Jonah. Newest member of the Clean North Crew, Jonah has worked hard consistently over a number of years and has not lost focus. Jonah knows himself and pushes to improve no matter what the circumstances. Many of his old crew members have left the scene and have moved on to other things but this has not affected Jonah's outlook on what he enjoys doing and wants to achieve.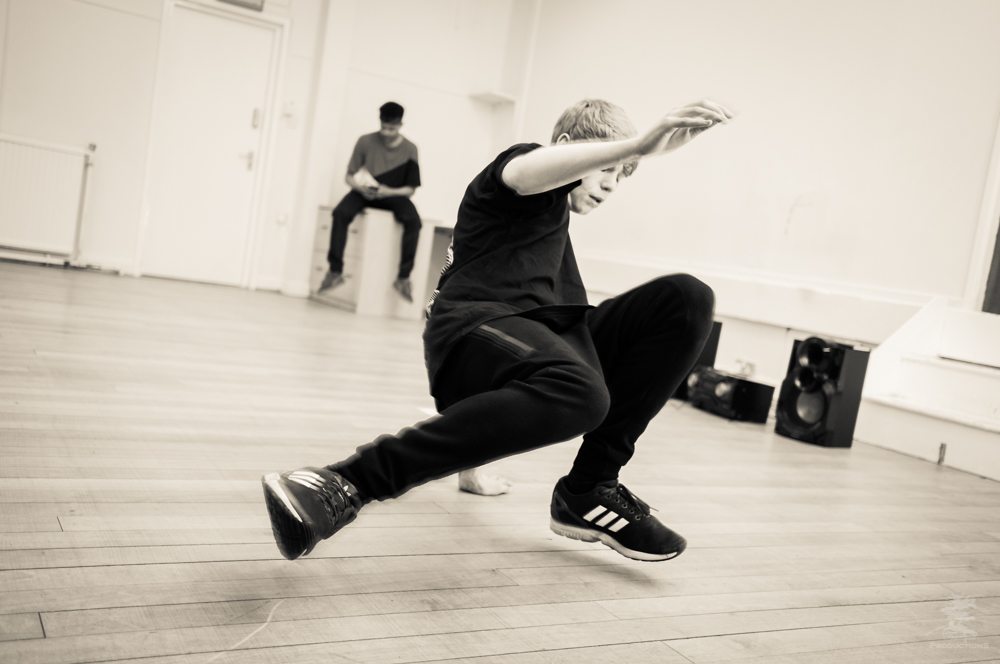 Jonah style is technical and precise, he mainly focuses on footwork but has a rounded style. He is very swift and makes things look easy. Jonah trains smart and hard, he thinks things through and takes time for reflection, this makes his progression faster than average. One of the great things about Jonah is that he takes on advice and he applies it to his dancing. One of the biggest flaws I see in many breakers, is their lack of ability to listen and then apply the skills to their breakin. Some listen but when it comes to making the changes needed to improve they fall short. Jonah does not have this flaw, he is humble and takes on-board advice, to his benefit. This is one of the reasons bboy Jonah has been awarded the Breaker of the Month. He is definitely a team player and has lots of patience, which is great for the future of the scene and everyone he's around.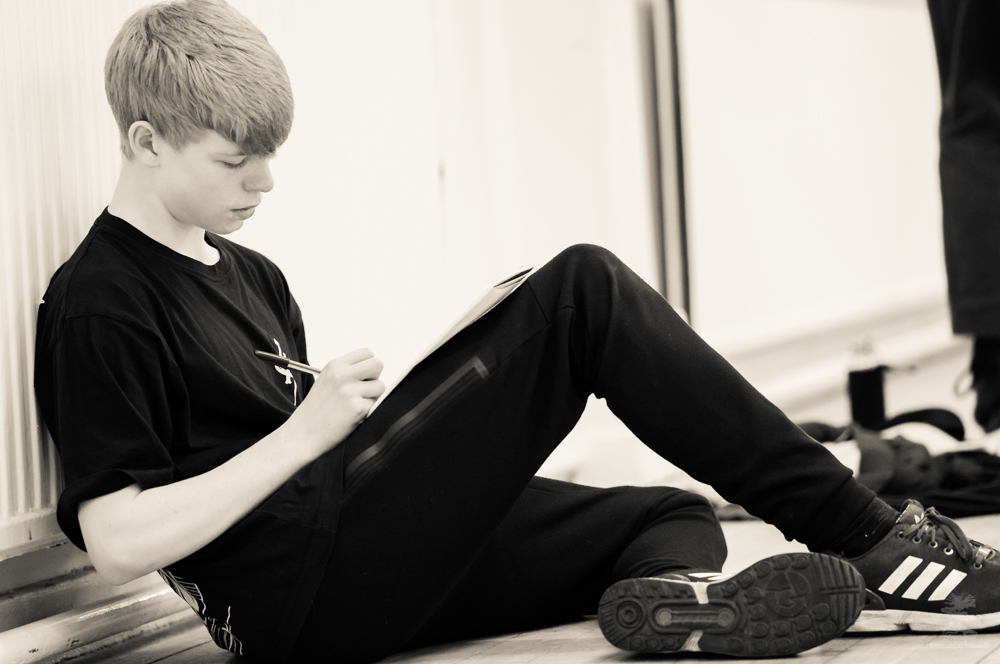 Another reason Jonah received BOTM is down to his dedication. Jonah is a leader and not a follower, not letting things around him sway his focus and this is not an easy thing to do. Jonah represents Solid Rock crew and has been a member from the beginning. Solid Rock Crew has gone through times of strength with large numbers and dedication but at other times it has had low points where Jonah was one of a handful of bboys/bgirls that were dedicated. During the lows points a massive age gap had also formed meaning Jonah was much older than the other members in his crew. Even so this didn't put him off, he saw this low point through and continued to be committed. He helped to build the crew back to the strong position it has today and this took well over a year.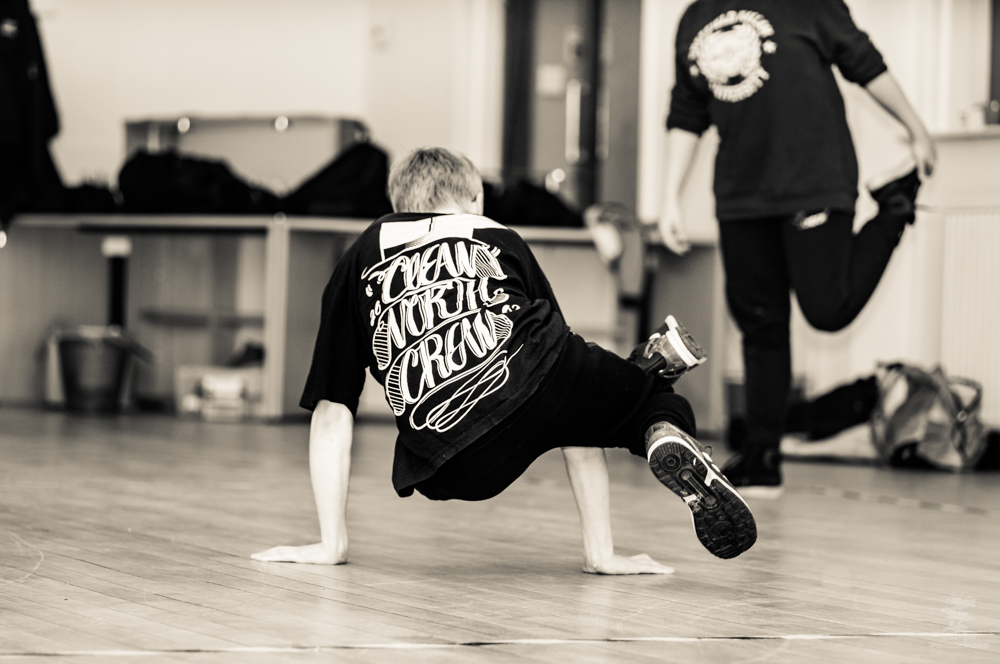 Having had this strong attitude, Jonah immediately caught my attention as someone who is a real bboy and understands the benefits of the dance/hip hop for himself and for his crew. Clean North do not take any members from existing crews into our own, instead we try to nurture and help crews grow. However in special circumstances we sometimes make an exception. We did with Jonah because he had stayed strong for such a long time and we felt that he would be suited to represent Clean North. Jonah still kept his responsibility to Solid Rock, he continues to be a member of the crew and he manages them, helping them to develop and grow into a stronger crew. Out of a difficult time things have worked out for the best, for him and for everyone in the family, thank God.
You can read more about Jonah from the Meet the Crew | Clean North interviews click the link.
Congratulations bboy Jonah we hope things keep going well for you and that you take Clean North to new heights. God Bless Peace