Bboys, Bgirls and Tranquil Productions supporters everywhere, it's time for another exciting blog post showing what the Clean North crew have been up to. As a crew we are always training together, battling together performing/travelling together but one thing we feel is super important is to…. CHILL together. I would say this is one of the things that makes us who we are and by spending time together just chilling and vibing as a crew, it makes us stronger when it comes to breakin and the dance itself.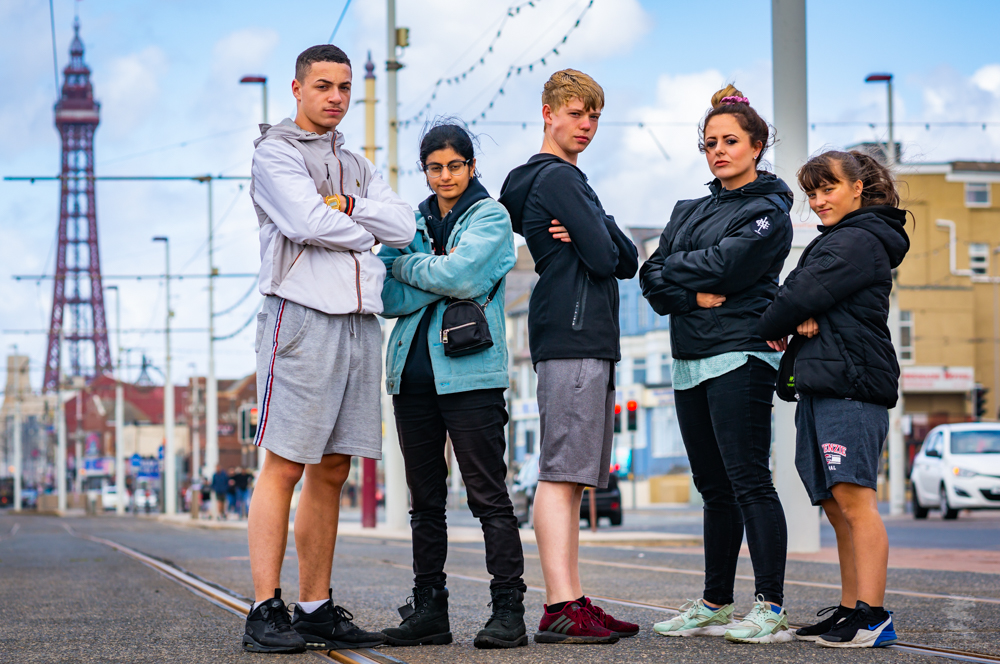 Below you can find a link to our Flickr account with 65 pro photos, fully edited to capture our time away. I have been wanting to get this post out for quite some time and I'm really happy to say all the photos and a short video are now ready to view. We hope this post will put a smile to some faces and bring some positivity to the table this week. We hope you enjoy this post and you can continue to follow us on our journey as a crew. We also want to hear about positive things happening so please feel free to comment and let us know. This could be through Facebook or the website, please like our FB page if you haven't already and subscribe to the Tranquil productions YouTube Channel after watching the video.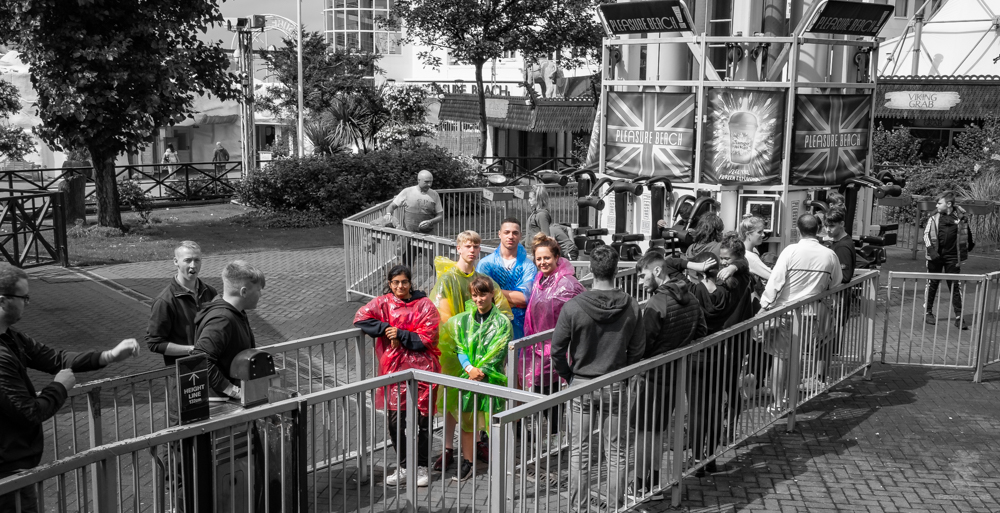 As a crew we had been wanting to go away for a while, so we decided to hit Blackpool as it was quick and easy and some of the crew had never been before. Tranquil Productions supported the trip by covering accommodation costs, which was amazing as everyone could come and enjoy the trip. Some of the crew drove and others hit the train and we all met up at the hotel. There was such a buzz and everyone was so hyped. We checked in and headed straight out to the Pleasure beach. Elijah got to go on his first ride and once he went on he didn't want to get off, all the crew members took turns looking after him at different points, they did an amazing job of taking care of him.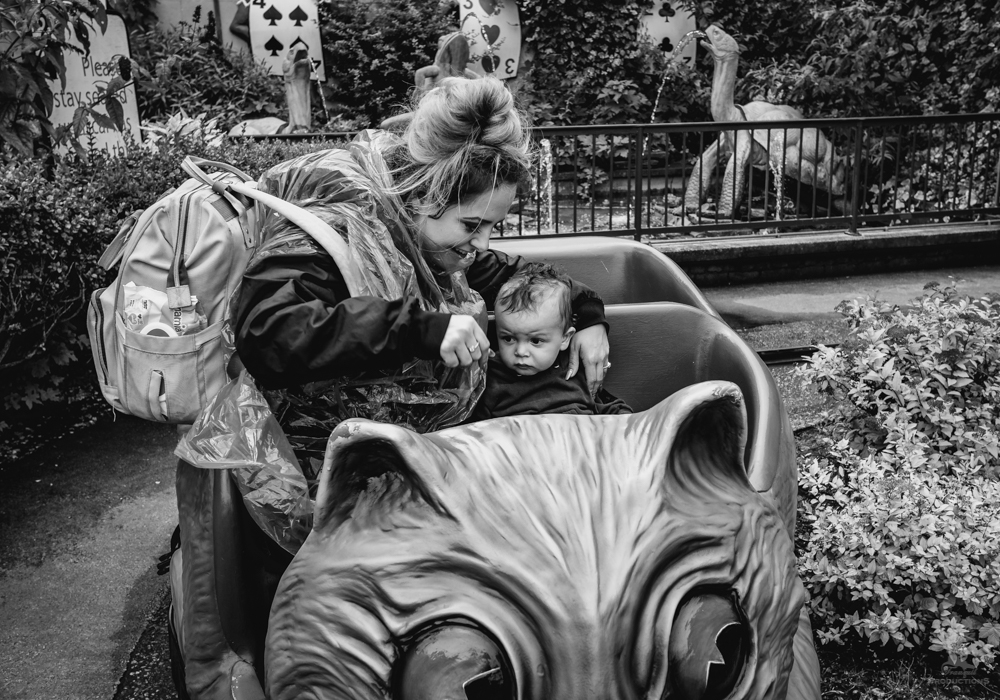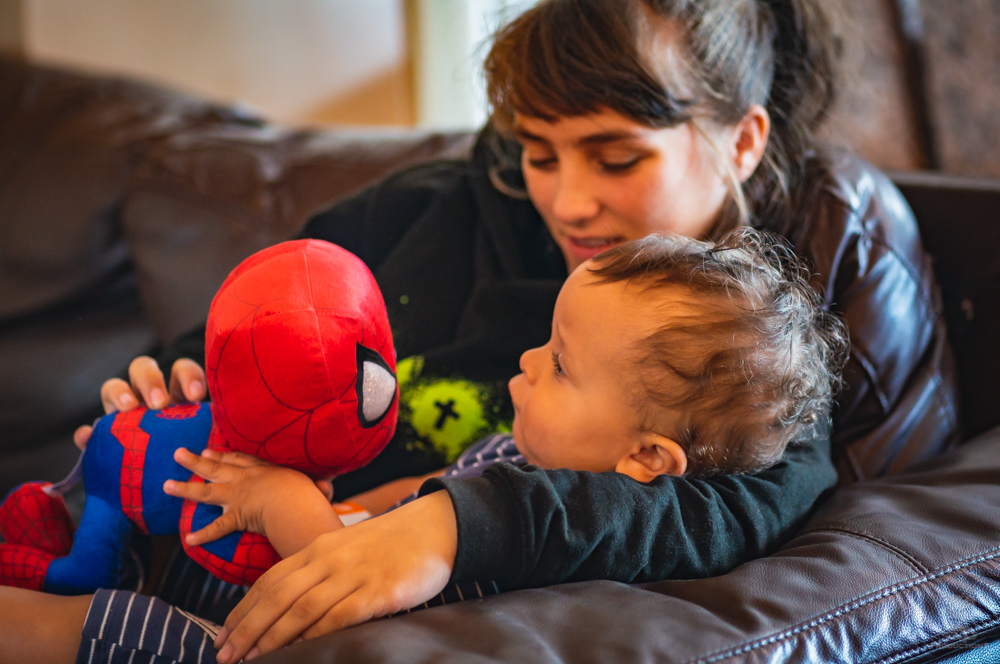 The weather was terrible, but it didn't make any difference to us as we were in high spirits. The first day was about hitting as many big rides as possible before the park closed. Sometimes being a well-known crew can be hard as people always want to take photos with us, Love Island's Molly-Mae Hague and Tommy Fury ran over to us as soon as we stepped in the theme park and the couple wanted to take photos with bgirl Fox and 1K hahaha. They were really nice and a friendly couple, we hope them all the best.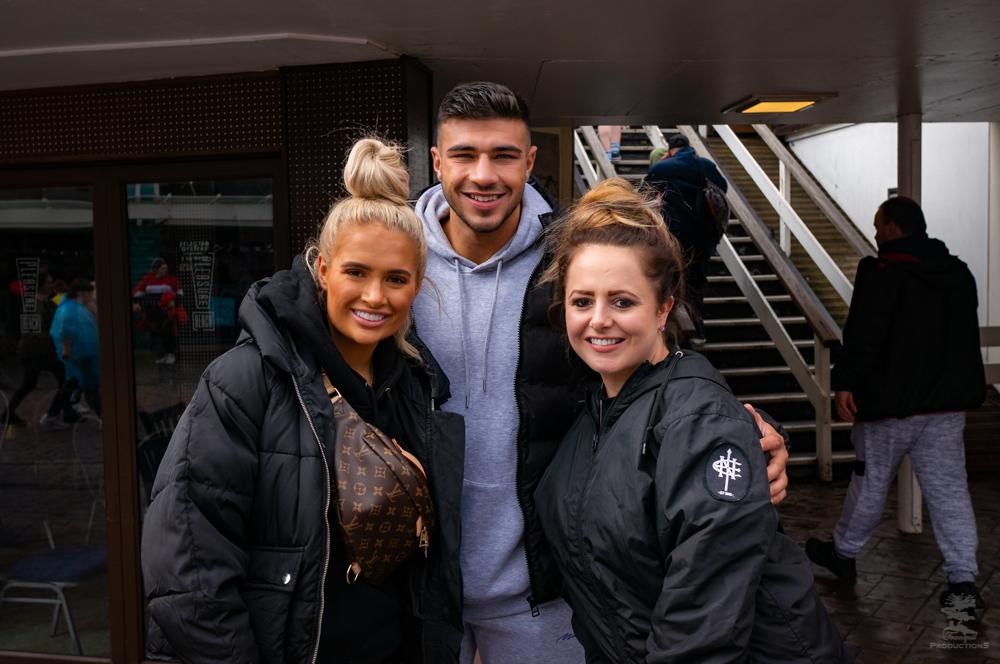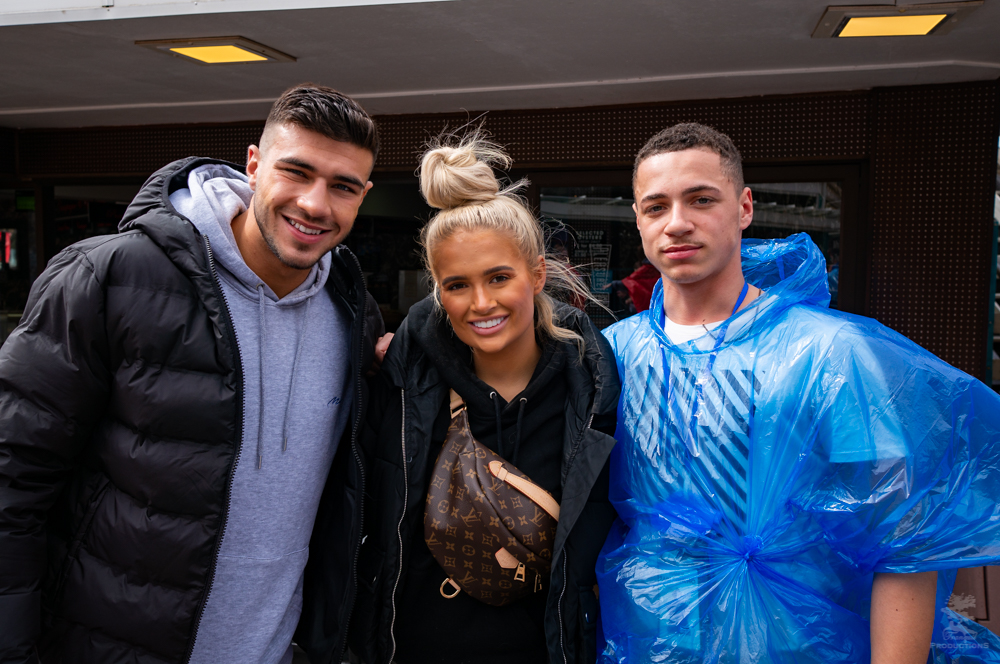 After nearly hitting every ride in the pleasure beach and getting soaked through in the rain we decided to head back to the hotel and get ready to eat somewhere nice for the evening. Just as we were about to leave the Pleasure Beach the staff gave us all a free pass for the next day due to the rain and everyone was super happy especially Fox as she wanted to go on all the baby rides with Elijah. He didn't get to ride on as many the first day and as you can see he wasn't happy about it hahaha.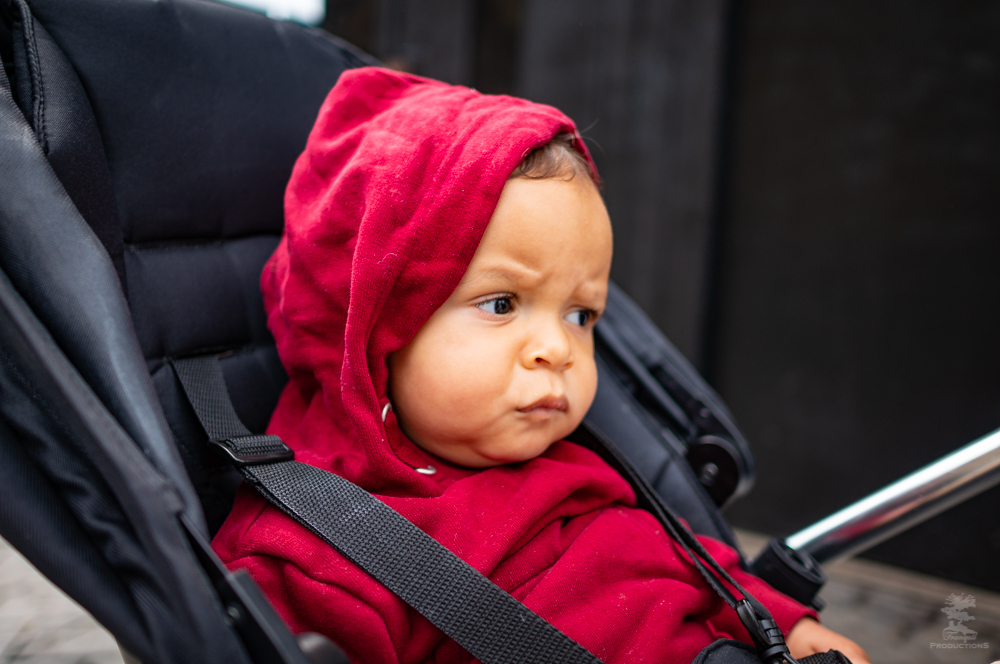 We then headed to the pier to chill and grab a few drinks and a light bite to eat. Bgirl Spider found a great companion and Kye and Jonah won some 18k gold chains and swagged out. We went on some more rides and found some baby ones for our little man bboy Elijah. During the trip I shot some clips and I didn't intend to make a video but when I looked back over them there were some really nice memories. So here is a little video I made.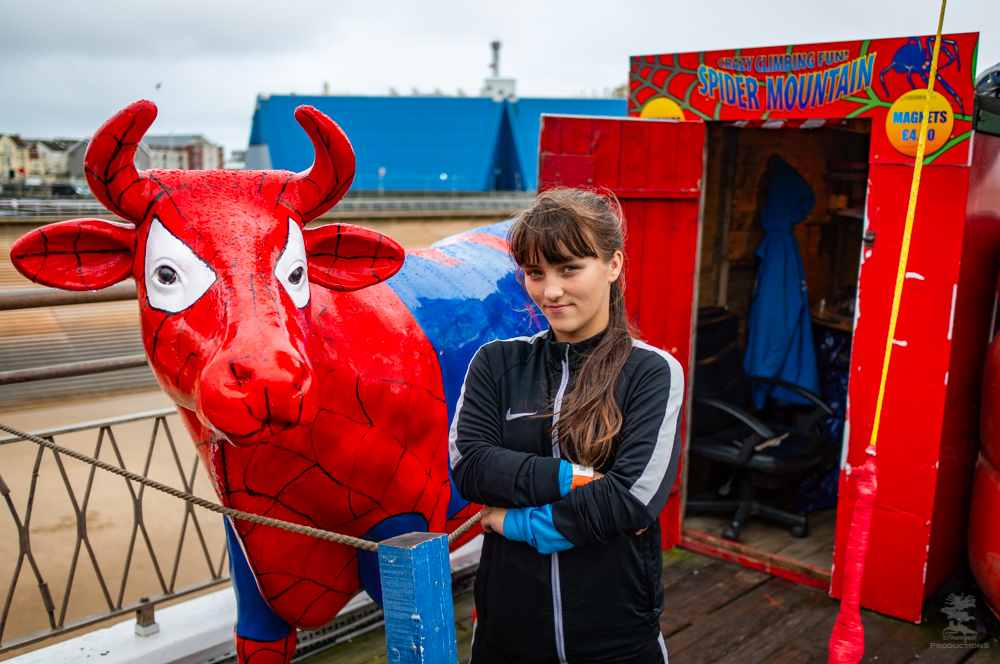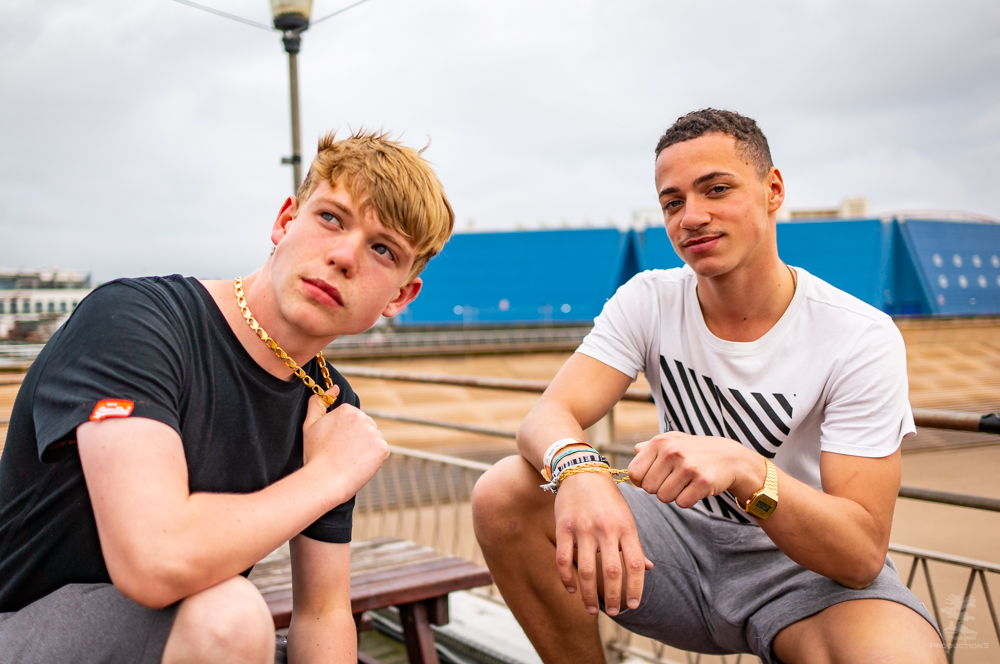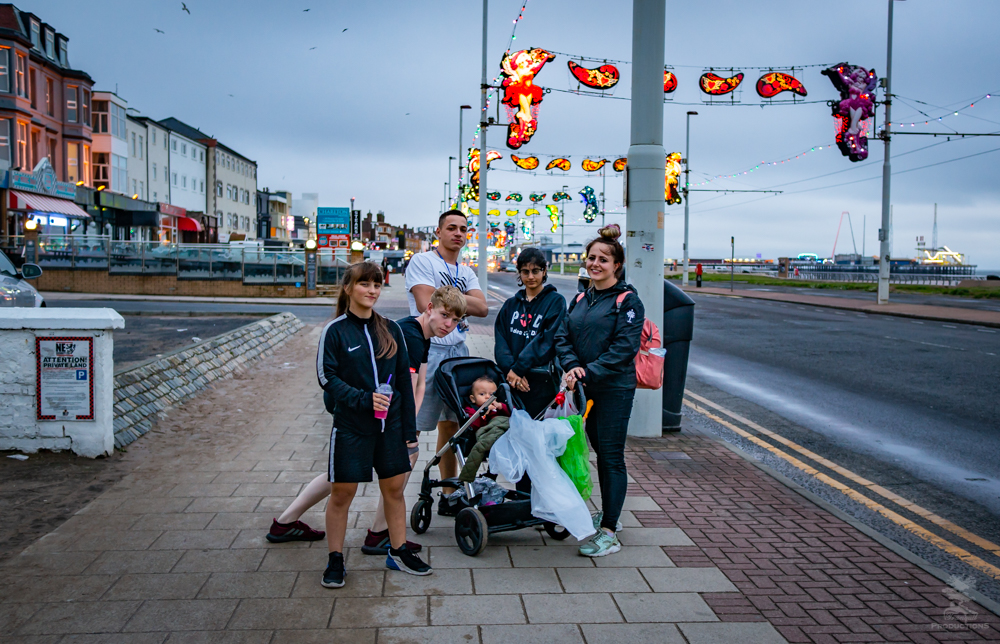 After all that we were pretty tired, so we headed back to the hotel, got dressed up and hit the town. We booked a table at Michael Wann's Mandarin, which was one of the best Chinese restaurants we had ever been to, we highly recommend it. Before hitting the restaurant, we partly walked and took in the sights along the promenade, then took the tram. It was nice to all be together just chilling and laughing, we laughed a lot! 1k and Jonah were always providing the entertainment for sure. To see the rest of the trip you will have to check out the rest of the photos and we hope you like them.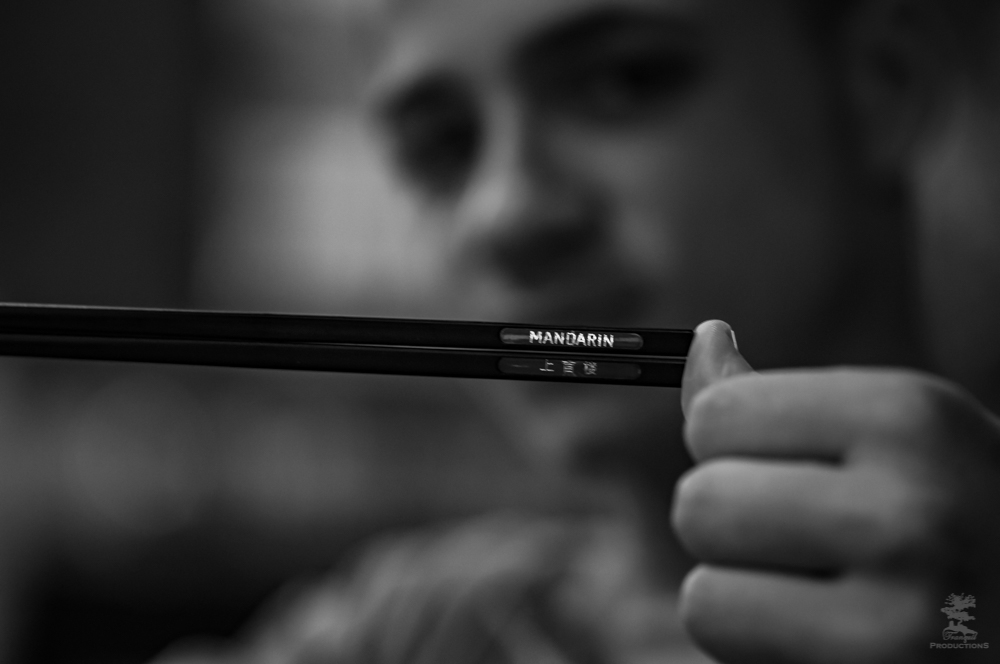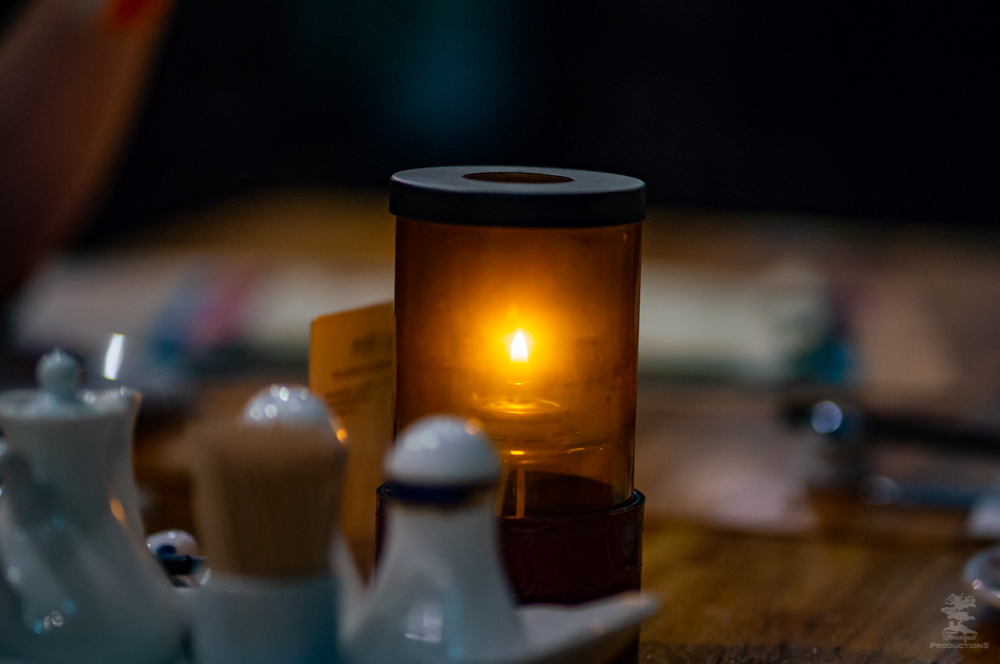 Being part of a solid crew is one of the most important parts of breakin culture and hip hop and I know we are all blessed to be part of Clean North, I thank God for everything we have as a crew and pray many other bboys and bgirls out there can always experience crew life, it's a family you make for yourself. I've been across the globe, Havanas on Miami beach to revolving restaurants in Abu Dhabi but when we are all together having fun as a crew it's hard to beat. This is one trip I will never forget. Blackpool is truly a one of a kind place and I'm sure we will be going back again sometime soon to relax and have some fun, it's definitely a place everyone should visit at least once in their lifetime.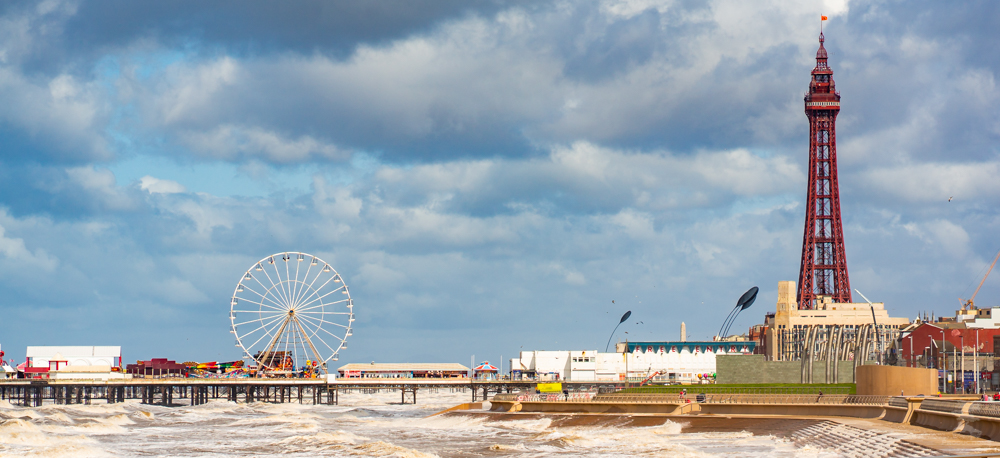 We hope you enjoyed reading the post and we will be back soon with more news from the Tranquil Productions Family, thank you to everyone who supports us it means a lot God Bless peace