Merry Christmas to all the bboys, bgirls, Tranquil Productions family and supporters. We just want to say a massive thank you to everyone involved in working with us, from the schools to the parents and everyone in-between. We hope you all have an amazing Christmas which will be filled with great moments, peace and happiness. We can't wait to see everyone back in January and I pray it's a great year once again with more things to look forward to.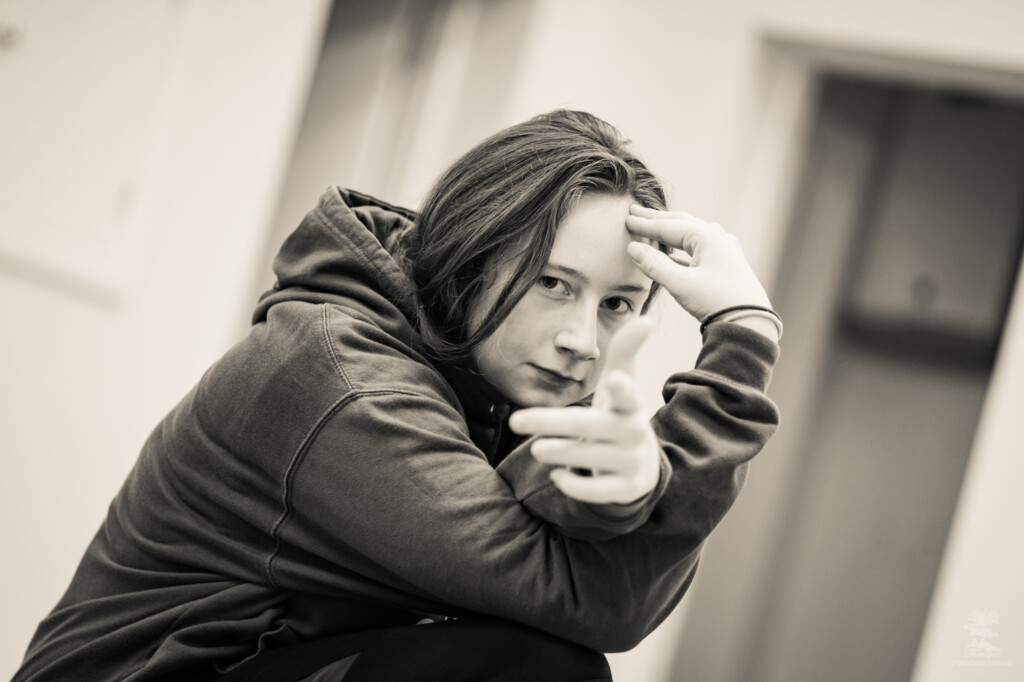 Before getting into the post, I just want to address that we haven't done any announcements in some time but we want all our supporters to know behind the scenes, training, workshops, BOTM and everything has been running strong. We have to thank God for the amount of work and opportunities that have been given to us this last 6 months. It's meant we have had to focus on projects, schools and communities but haven't had the time to let everyone know about all the great things happening. Over the next month we will be letting you know about all the great things happening within Tranquil Productions.
This has to be one of the most exciting Breaker of the Month announcements we have ever done. This bgirl has had one of the most incredible years I've ever seen, she is an inspiration to so many dancers including myself and her story is one of power and determination. Let's hear it for the one and only Sabrina representing, Blaze Crew & Bradford Girl Congratulations!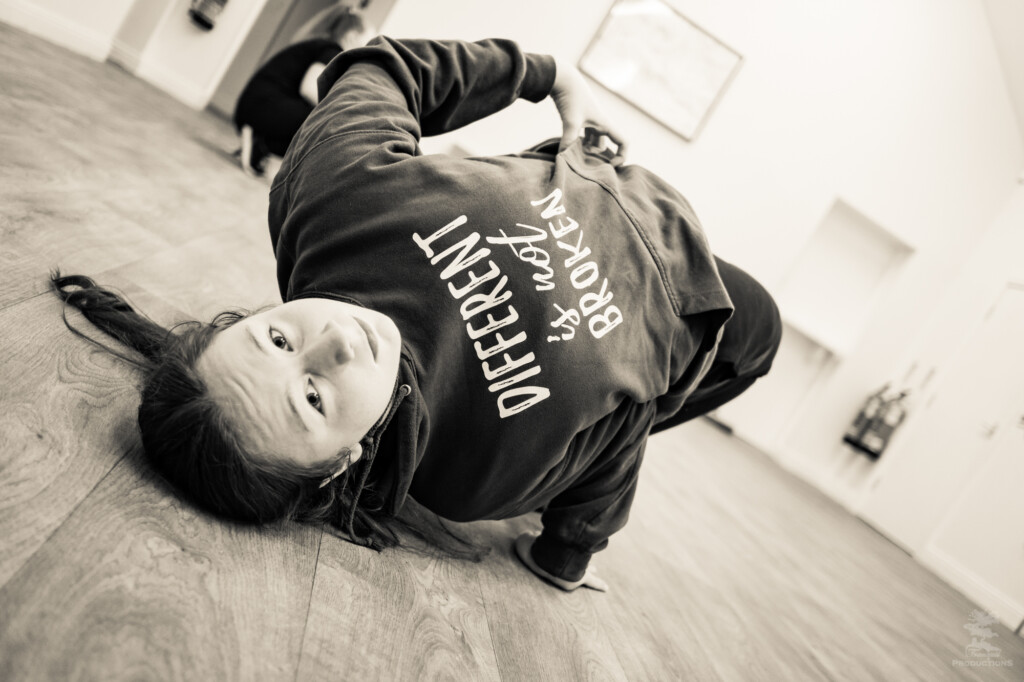 I remember when Sabrina began breaking and seeing the literal transformation she has gone through to become one of the strongest bgirls in her crew, has been incredible! Sabrina began her journey with us through private workshops with one of our instructors and member of the Clean North Crew, Kye (Bboy 1k). Although she had been breaking before, she struggled with being part of larger groups and this was not easy for her. Right from the beginning it was clear to us that she had a talent and an undiscovered strength and we all tried to help her bring that out. After months of working with Kye and then meeting some of the local bboys and bgirls between their class ending and her private class starting, she got to watch them dance and see how they trained and made a few friendships which grew over time.
Kye introduced a few bboys/bgirls into her classes at the end to help her with battling and from this point on everything took off in a big way. Sabrina then went on to join a class and became a member of Blaze Crew from Pontefract. They all got on so well and she became a key member of the crew and they battled together making it the final at the Bradford Brawl event and then went on to rep at Tech Styles. Her confidence, style and presence has just kept growing and through this she has kept the right attitude not only developing her own skills but helping others develop as well.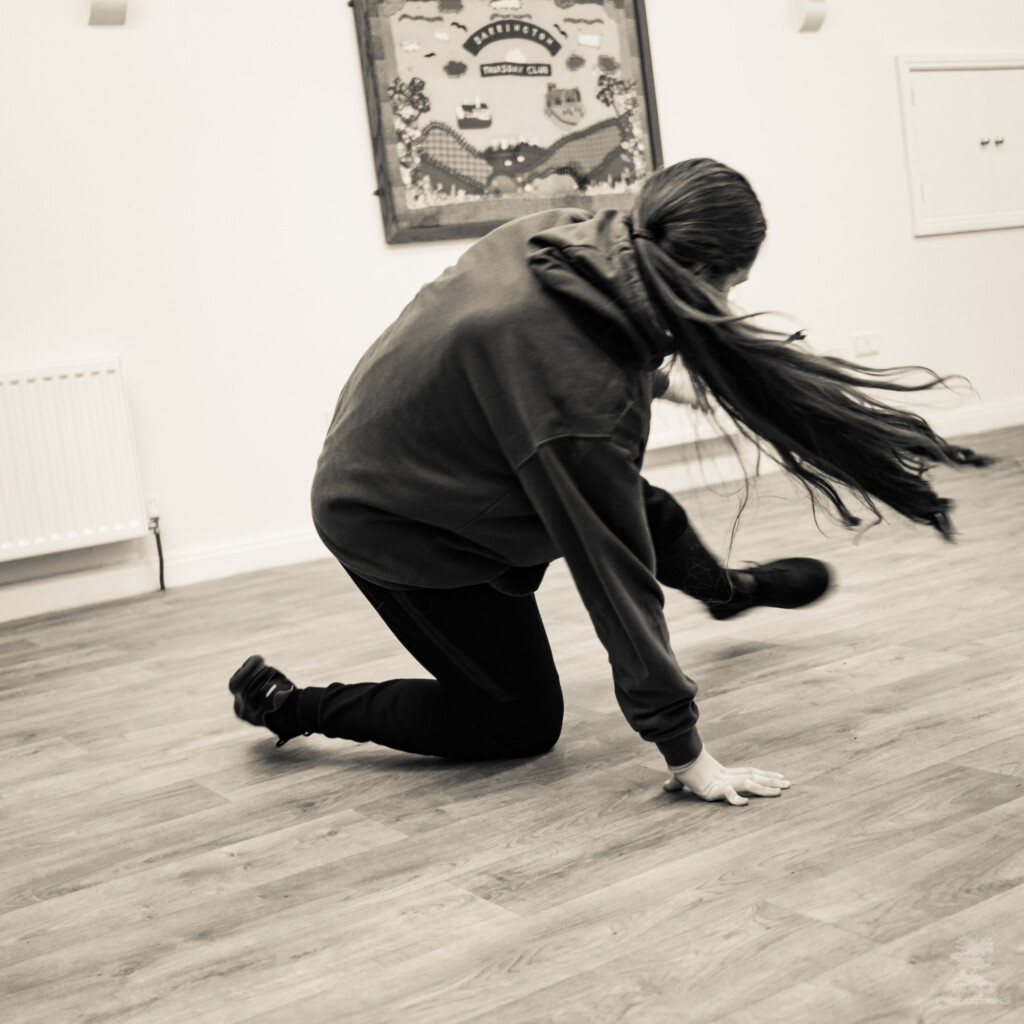 Sabrina's progression has continued and this year she became part of 'Bradford Girl' a crew that was formed through Tranquil Productions and the Tech Styles International Project, Tech Styles 6. Bradford Girl is one of the world's largest bgirl crews, which brought 15 of the best local bgirls together to put on a showcase to highlight Bradford as one of the leading cities for bgirls in the world. They all did amazing in their showcase and next year will see these women/girls go to the next level. You will be able to catch Sabrina and these amazing girls at next years Breakin Convention 2020, which is an absolutely amazing feat thank God. Having Sabrina as part of this team is just another reason on a long list of why she has earned this title.
Sabrina we hope you the best for the future, just keep doing what your doing never stop learning, working hard or believing in yourself. Thank God for the great things you have done and are doing, Congratulations once again big respect, a true Bgirl!